We have listed a step by step tutorial covering how you install the AppointMate Pro software.
Navigate to to www.channelmobile.co.za > downloads >  Appointmate_V2.1.15.msi
Click "save" and save the application to your desktop
Double click on the saved application and run it.  You will see the following screens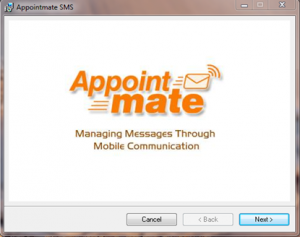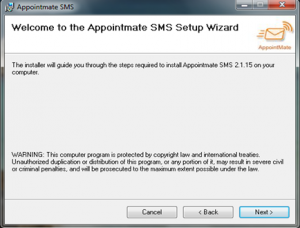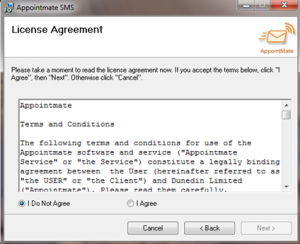 Select "I Agree" and Click Next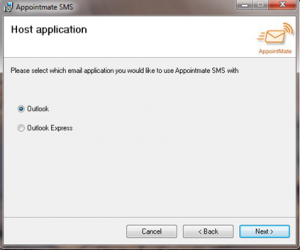 Select the Email client you are using and Click Next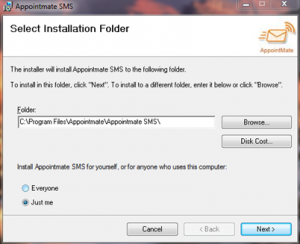 Leave the default install path as is, select the option for "Just Me" and click on Next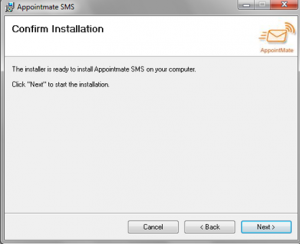 Click Next on the confirmation screen so the install can start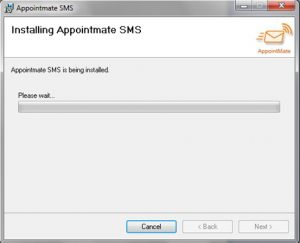 AppointMate Pro will then install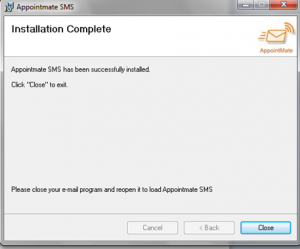 Once the install is complete, click on "Close". Then open Outlook to finish the User Configuration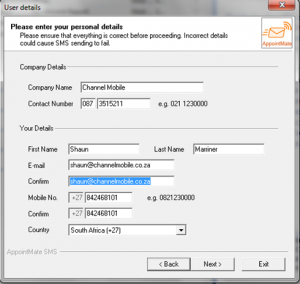 Complete all required information and fields and Click Next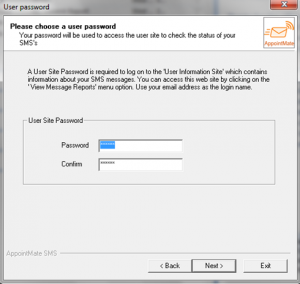 You will need to input a password that will allow you to log onto the we based client user portal to view reports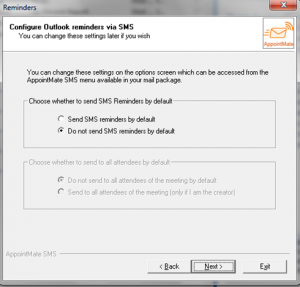 You have the option to receive reminders via SMS for meetings set in Outlook. If "send SMS reminders by default" is selected, you will receive SMS's for all reminders. You also have the option to send to all attendees of the meeting or not to send to all attendees. Once you have selected the option that is applicable to your requirements, Click Next.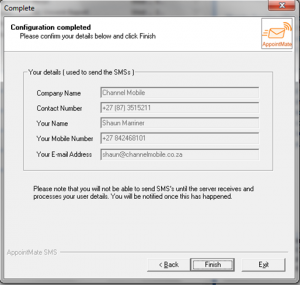 A confirmation screen is displayed. If you are happy with all the information, Click Next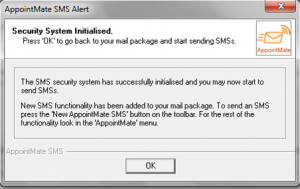 Our system will automatically send a sign up email from your Outlook. When we receive the email we will send a second email back to you that will activate the AppointMate Pro SMS system. Once the activation mail has been received the above notification will be displayed on screen.
You are now able to use the SMS system.